We'll systematize & outsource your operation, and give you back your peace of mind, so you could focus and growing and increasing your income
how can we help your business grow ?
Autonomating your business
Amazon has changed.

What was only a few years ago money for grabs has quickly become a bloody red ocean of competition. If a few years ago this business could be operated by a single person, occasionally ordering new stock, replying to customer messages, and counting profits at the end of a day, then today it's a whole other story.

Competitors grew sophisticated, Amazon policies grew strict, ads prices skyrocketed, customers became much incredibly picky, and the overall complexity of operating this business jumped by several orders of magnitude.

This trend is inevitable, and every new opportunity follows it eventually. Acknowledging it requires us to face the reality and realize that it's not possible anymore to manage a winning Amazon FBA brand without a professional business system, documented processes, and the right people in the right seats to operate it.

That's why we're here.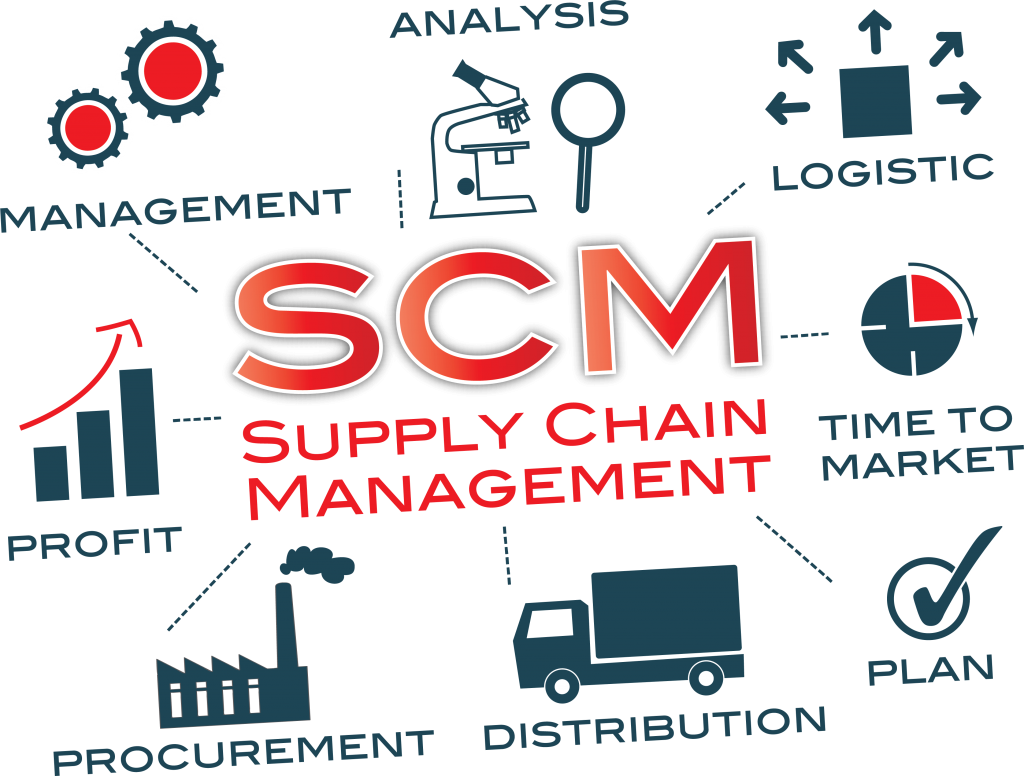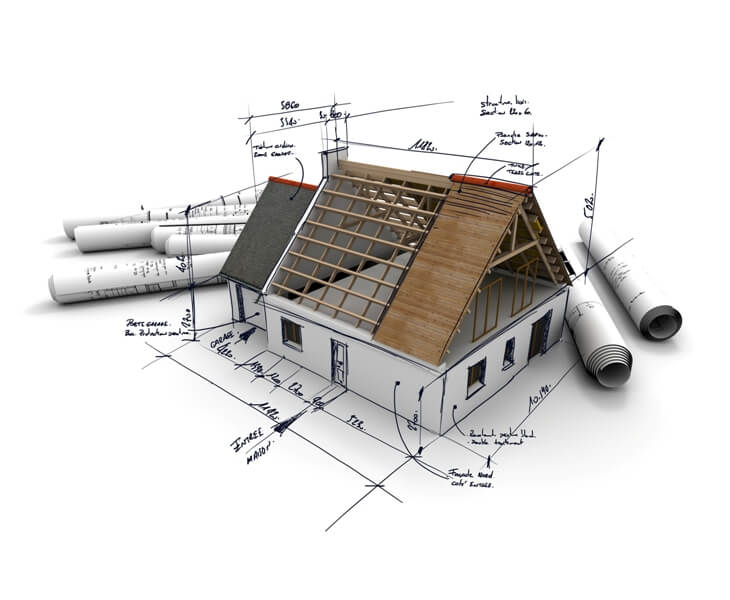 When I say system I'm talking about the Business Operating System that your business operates by.

Imagine an architect standing in a construction site, on a table in front of him spreads a wide sheet of table that shows, in precise lines, all of the fine details of the building that's about to be built.

All of the elements that make the new building that's about to come are the result of a thorough planning process. So does the position of every part in the grand scheme, it's function, and how it relates to and operate with the rest. There's no place for uncertainty.

The most successful Amazon brands are built exactly this way. They are operated within an organization with a defined structure, processes that are documented to the last detail, employees that are trained to operate the machine, and a solid technical foundation that makes managing it a breeze.
The 6 elements of a winning system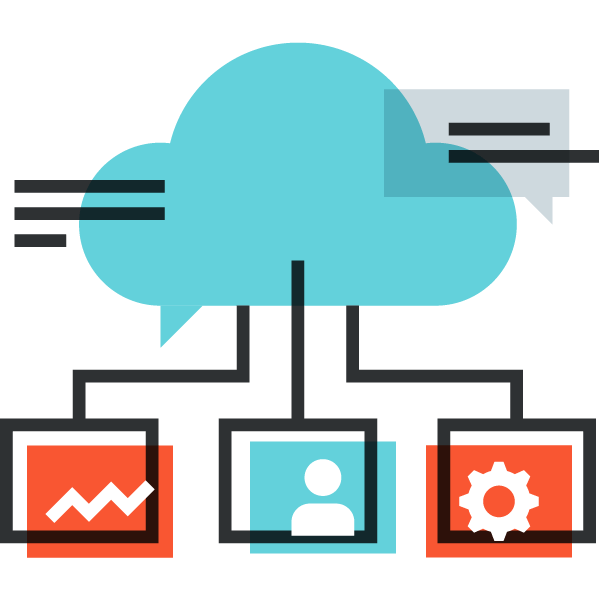 The precise model that defines the structure of your organization. The different departments, the various positions, and the responsibility area for each.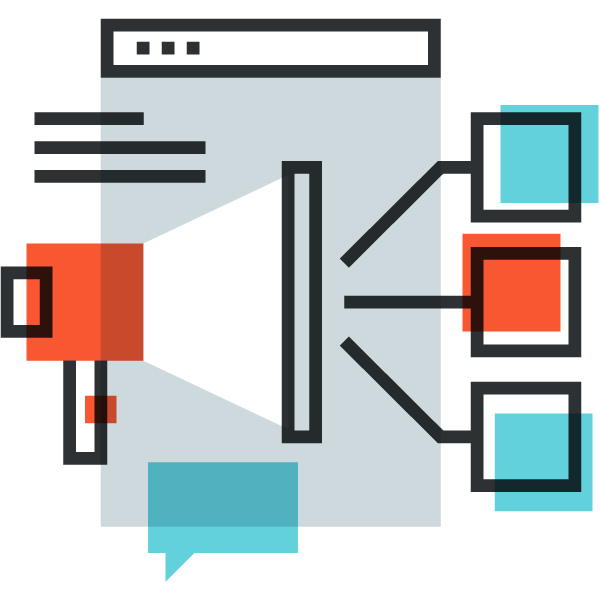 This is your business timing belt that schedules and manages the execution of the ongoing processes, making sure that tasks are executed in a timely manner, and steps follow a consistent order.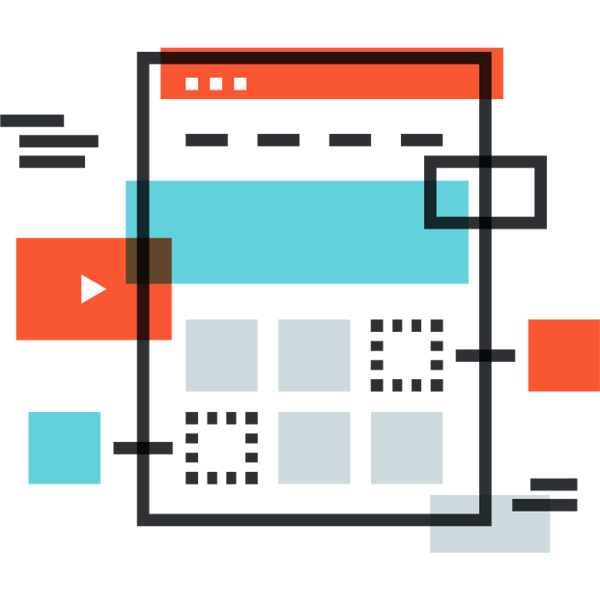 Full documented database of all processes and data in the organization, fast access when needed, and permission based system are an essential to make sure your employees do their job effectively, efficiently, consistently, and with no errors.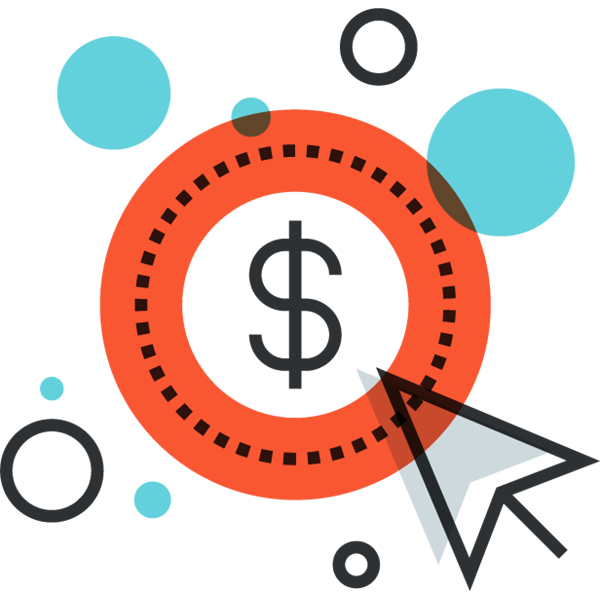 A business without a vision and proper planning is like a ship sailing without a compass and a map. Periodical objectives and strategy planning are how we set the coordinates on our business map and communicate them to the entire team.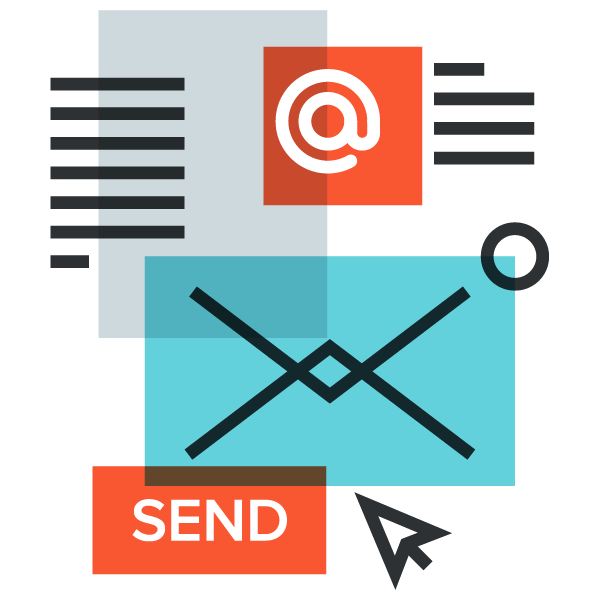 In a world of constant distractions every organization requires not only the technological means of communication, but also a policy to define priorities and allow effective communication between team members while minimizing interruptions during the work day.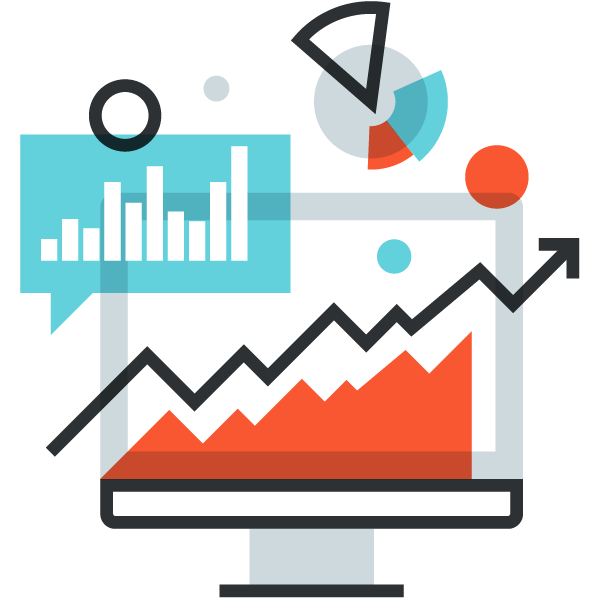 In the same way your car comes with a dashboard that spares you from checking the engine during the ride, so does your business must be managed by a set of specific metrics to indicate that everything is in order, or that something requires your attention.
Hi, I'm Barak 🙂
Owner of SellerFrame.com, ECommerce Entrepreneur, Blogger and Speaker. 
Over the last 4 years I helped a range of online businesses systematize and outsource their operation to the Philippines. To name just a few – 
Amazon FBA sellers
Dropshippers
Software Dev Agencies
Graphic Designers
Lead Generations Specialists


The ability to systematize business processes and delegate ownership to a team of skillful employees is the greatest gift I received in this business, and I want it to happen to you too.