Easily outsource every aspect of your business
If you already know that to grow you need to outsource your day to day operations overseas, but -
We can help you hire VAs that will work on your business as if it's theirs, and show you how to systemize your tasks easily, with fulll support till you get results
We're present all along to support, assist with training, softwares, systemizing tasks, and solve every issue, including replacing the VA if necessary
The service fee is a one time payment as follows: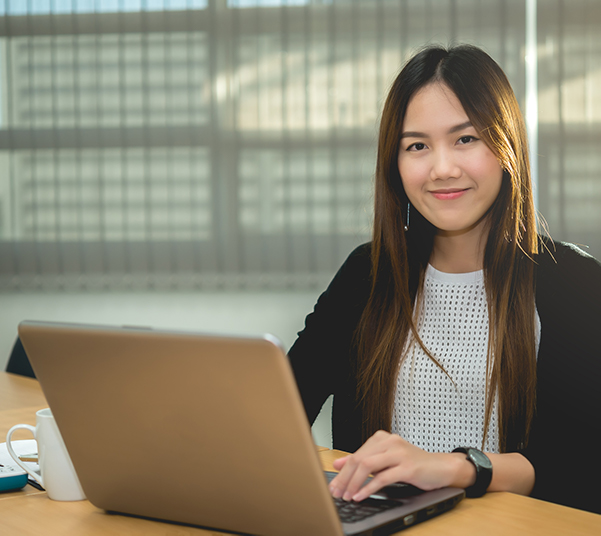 Our clients got back thousands of hours
This is what they're saying: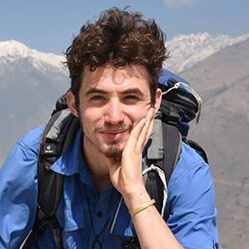 Being able to identify recurring processes, and document them in a way that would allow delegating them to any new employee, is an incredible and powerful skill that allows you to scale up from a one man show, to an organization.
I can share that I earned back hundreds of hours each month, that freed my time & energy to grow the business in areas I'm really needed.
Alon Pearl, Co-Founder Medical Tourism Company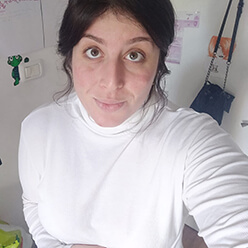 Systems became part of my life. Today I'm able to delegate responsibility, but still be preset in the doing.
Now, when I'm finally systemized, and I have a VA (amazing one!), I'm investing much more time and effort setting my goals and planning how to get them.
Sapir Zichner, Amazon Seller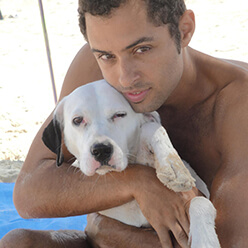 I found out that when you hire the right, high quality VA, and when you systemize your business properly, suddenly you get back loads for free time.
I can honestly say that 80% of my work today is handled by my VA, which leaves me lots of time to develop my business (and my life 😊).
Mostly thanks to Barak's coaching and support along the way. Highly recommended!
Liran Hamburg, Amazon Brands Dev Expert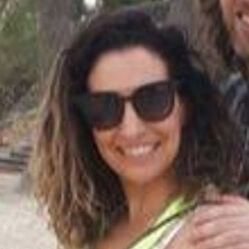 Not only I learned how to hire the right VA, but I also learned to work properly, more organized, set goals, use related software more efficiently, to get things done.
Barak was there along the way, always available to every question, issue, and anything else I needed, and I had the privilege to connect with a real professional, motivated, dedicated, and most importantly eager to give and help.
Karin Levy, Amazon Seller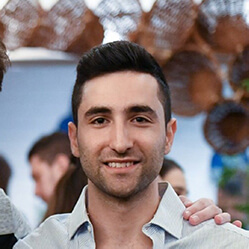 My Amazon business turned into an oiled machine of processes, and I gained a deep understanding of how to run it smoothly, and in an organized & scalable fashion.
Already back then I realized Barak is someone I want by my side throughout my Amazon journey.
Elhanan Ballas, Amazon Seller, SaaS Entrepreneur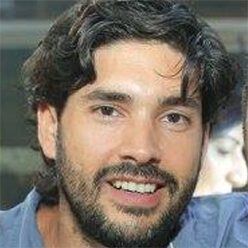 The fact that someone else is running things in your business at the same time and besides you, is astonishing. And so much of that was made possible for me thanks to Barak's dedication, his absolute availability to answer any question, support the process when things aren't clear (and they often are…), and even customization to the various processes on the fly…
I highly recommend everyone to systemize their businesses, and more so to do it with Barak, which.
Gil Epstein, Amazon Seller
Hi, I'm Barak 🙂
Owner of SellerFrame.com, ECommerce Entrepreneur, Blogger and Speaker. 
Over the last 4 years I helped a range of online businesses systematize and outsource their operation to the Philippines. To name just a few – 
Amazon FBA sellers
Dropshippers
Software Dev Agencies
Graphic Designers
Lead Generations Specialists


The ability to systematize business processes and delegate ownership to a team of skillful employees is the greatest gift I received in this business, and I want it to happen to you too.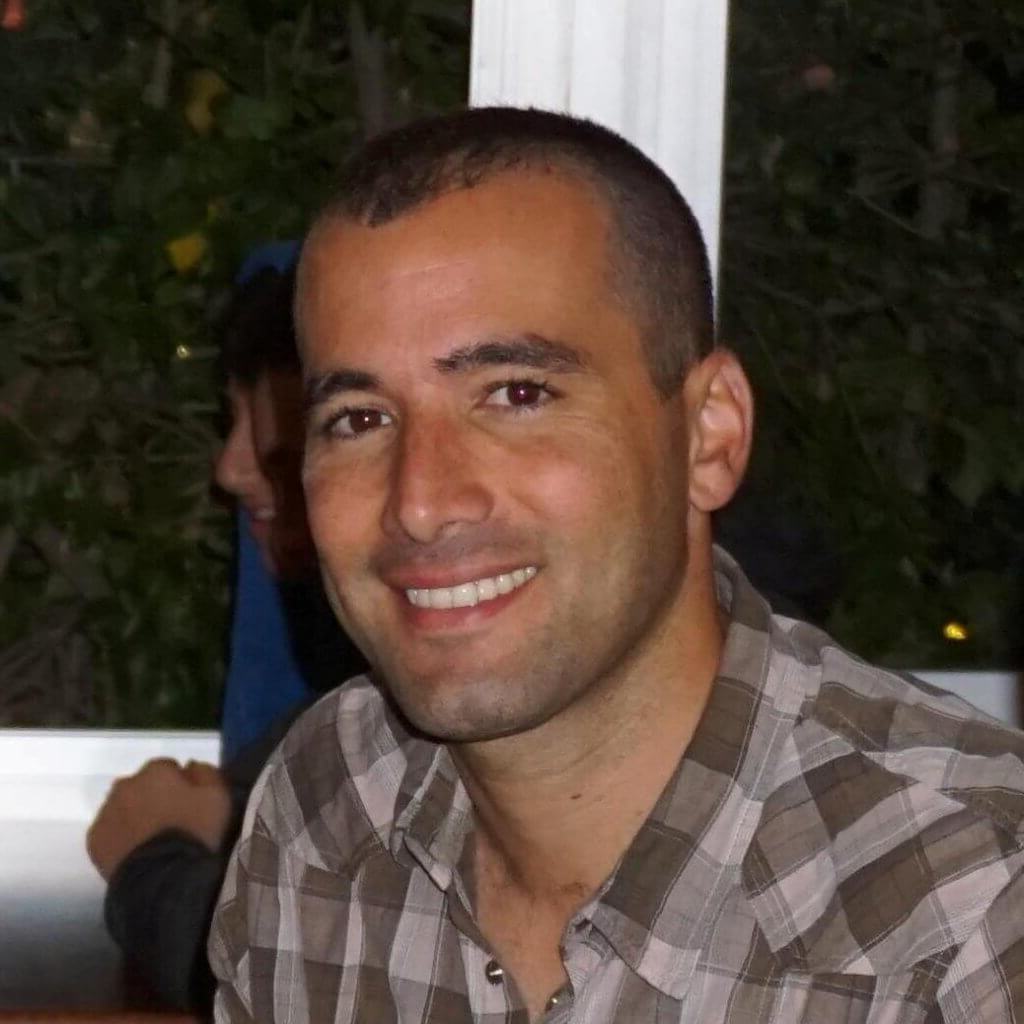 So, if you want us to hire for you a VA, and help you systemize your operation easily, with full support till you get results, click the button bellow to setup your free consultation call